Guiding values
I believe that our lives are our messages. So to live as authentically as I can it is profoundly important to me that the brands I partner with also embody my values. They may not be able to hit every mark but they are deeply dedicated to at least one of these values, if not more.
When deciding which brands to work with I look for brands that are
women owned

body positive

sustainable + ethically made

support wellness + mental health

community conscious

supportive of the woman entrepreneur
Full disclosure - I may receive a small compensation for some of the products listed below. It's not much though mostly I love supporting brands that make the world a better place especially for the untamed spirits and worlds changers that WE are. I love these brands, and I hope you do too!
If you are a brand and would like to partner with me please email hello@kimberlyborges.com with the subject line "brand partner"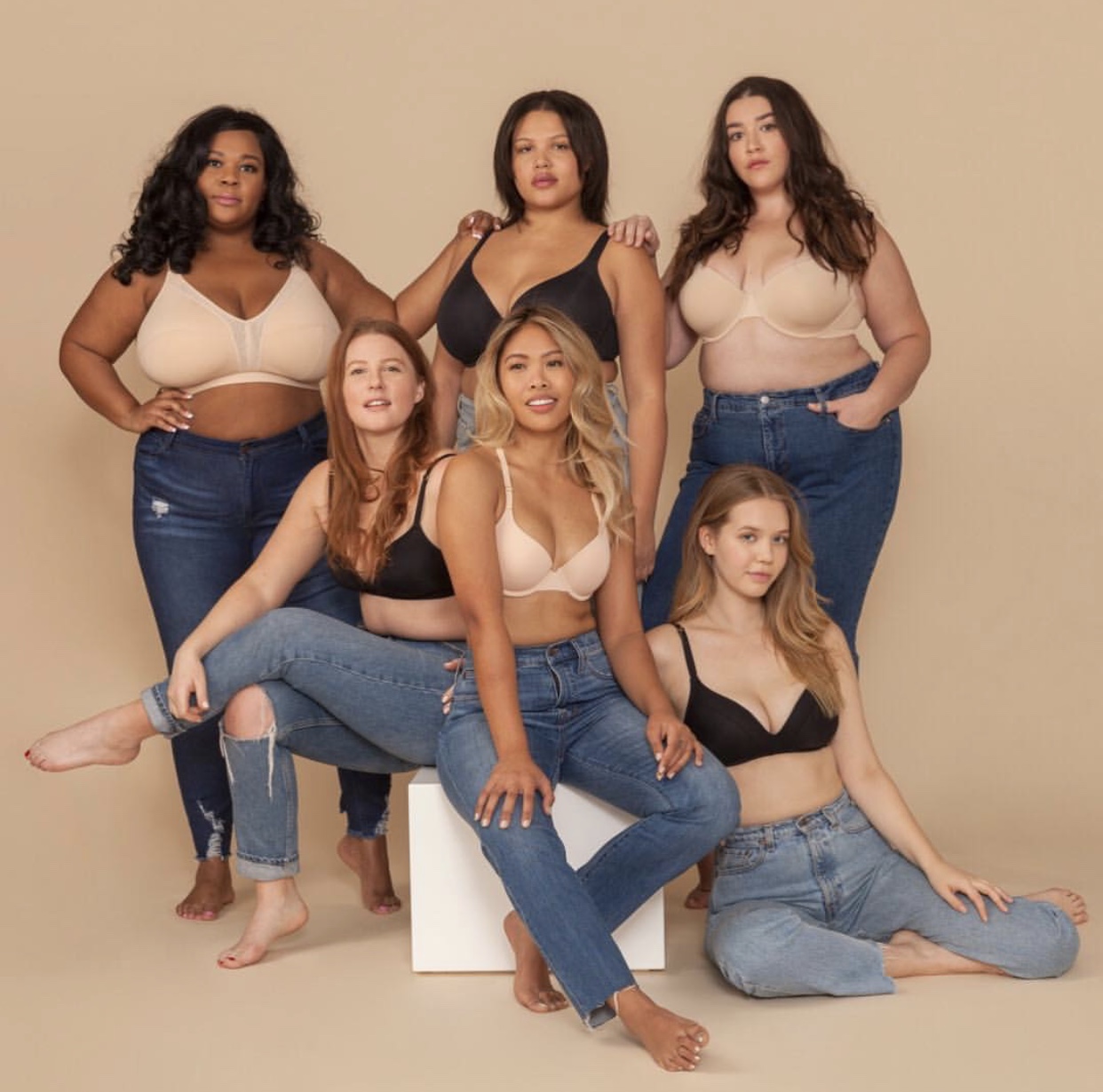 Inspired by women with wild hearts and boss brains.
I've chosen to partner with Lively because of their amazing product, body positivity, and woman ownership.
Use AMB-Thekimberlyborges for $10 off your first order!
Fighting fast fashion and taking a stand for our earth.
I've chosen to partner with Wolven Threads because of who doesn't like to look good at the gym (or at brunch!)? Plus their dedication to sustainability shows, their product uses more recycled material than any other brand on the market. And every purchase helps provide yoga and wellness education to at-risk youth.
Use KIMBERLYB20 for 20% off!

Meet the app for easy, everyday access to your favorite coworking spaces.
I've chosen to partner with Get Croissant because yo girl loves a good coworking space…but let's be honest many of the monthly packages are absurd. This amazing app gives you access to so many spaces at a price that's easy on us women entrepreneurs.